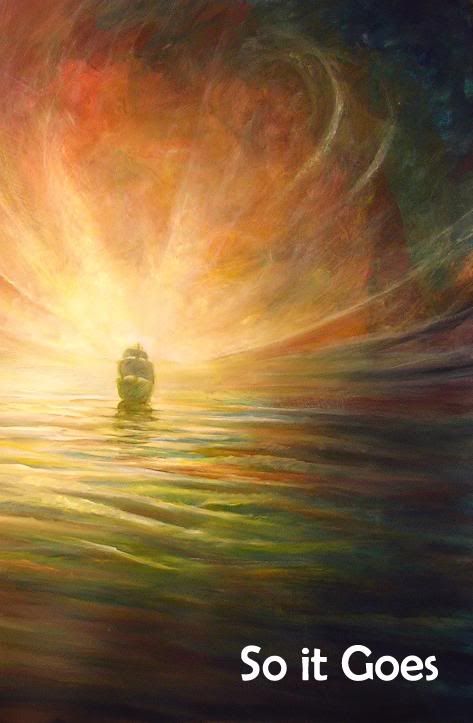 The latest edition in the VGP Chapbook Anthology Series is now available.
So it Goes
collects poetry about death. Within these pages you will find verse that touches aspects of our humanity in a spectrum of emotions. Here lies collected works celebrating life by bravely confronting the subject of death or dying and reflections with honest, straight forward and sometimes humorous poetry. This anthology includes the work of established and new writers, including:
Elzy Cogswell
,
Leyna Inberg
,
Puma Perl
,
Chris D'Errico
,
Gillian Prew
,
Mike Meraz
,
Morrie Greene
,
Ashley Leitner
,
Doug Tanoury
,
Larry Lefkowitz
,
Roxanne Hoffman
,
Sergio A. Ortiz
,
Susan Bosler
,
Gail Gray
and
Joseph Goosey
.
"Colostomy" by Elzy Cogswell from VGP Anthology,
So it Goes
was nomintated for the 2009 Pushcart Prize by
Virgogray Press


Stop into the Virgogray Press online store and pick up your copy today!